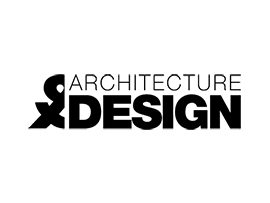 Company TypeArchitecture & Design
Est. Since2016
Company Size11-50
About Architecture and Design
Welcome to the leading hub for the professionals creating Australia?s buildings.
For more than 50 years, Architecture & Design has been an invaluable resource for the Australian builder, commercial architect, and design professional.
We aspire to make the industry easily accessible and put our audiences in front of the right suppliers, product information and specification, operating as a comprehensive directory of products and services.
Our media platforms across print, online and face-to-face events, along with our editorial and content marketing teams, aim to cultivate important industry relationships and unlock opportunities for advertisers to reach their target audiences.